Many people have lots of questions, here are some frequently asked ones. If you have any others please don't hesitate to contact me.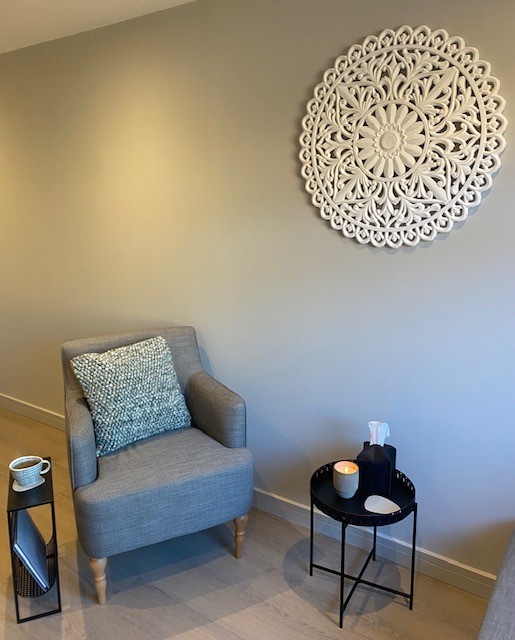 What do I need to do?
If you would like to find out more information or book an initial session please complete the contact form – found on this site or email lottie@lottieberryman.co.uk and I will be in touch to answer any questions you have or to find a date and time which suits you for an initial session.
How much does it cost?
An initial session, is free of charge, this allows us to talk, for me to find out what has brought you to seek counselling, for you to ask any questions you may have and to understand how I work and for us to see if I am the right therapist for you. 
Sessions are 50 minutes and cost £40, this is to be paid by BACS before the session begins.
Concessions are available.
I once had counselling but not sure it's for me?
I often hear people speak of counselling not being right for them – Please don't let a negative experience of counselling put you off – maybe the time was wrong or the therapist wasn't right for you. Take your time and find someone who suits you.
How many sessions will I need?
The amount of sessions depend on the individual as it varies from person to person. This is something we can discuss in our initial session and at any time you can end your therapy. 
What happens if I can't make a session?
Things happen and at times cancellations need to be made, if you are able to give me notice of this 24 hours before the session then there will be no charge, however if less than 24 hours a 50% cancellation charge will occur.